The future of transportation is electricity. Electric cars, electric trains, electric scooters, electric BIKES. Every cyclist who has never tried an electric bike owes it to themselves to take one for a test ride. Here's why.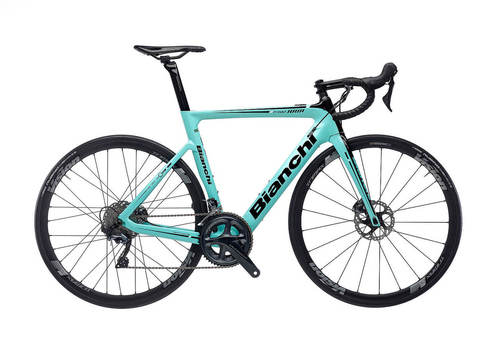 The definition of an electric bike begins and ends with the pedal assisted motor and battery. That's the absolute beginning basics of what differentiates a motorcycle from an e-bike. The motor on an ebike assists the cyclist, and there are so many different types of motors for bicycles out there. You can choose from a motor that will do most of the work for you (think: moped) to a motor that will help push things along, it just wouldn't be as much work as a traditional bike.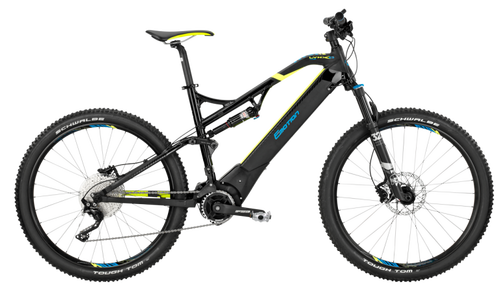 BH Easy Motion: Atom Lynx 6 27.5 Pro - 2019
The motor and battery are intended to add power to your pedaling, not replace pedaling. Extending distance and shortening time are the goals here. Electric bikes are meant to get you farther than you normally would, which means you wouldn't have to sacrifice your workout, you'd just be getting to further places in the same amount of time! Keep in mind, if you commute by cycling, having that pedal assist on days your body feels less than optimal are a godsend.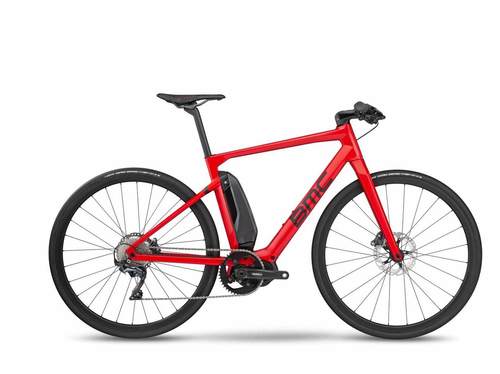 BMC Electric: Alpenchallenge AMP - SPORT LTD - 2019
The range of distance you can go on an ebike depends on the battery. Some batteries can go 10 miles only before needing a recharge, some can go up to 50 miles! Make sure you know your battery's hard limit before you head out, and always know how much battery charge you have before heading out on a ride. The amount of time a battery takes to recharge also depends on the battery itself. Read the manual.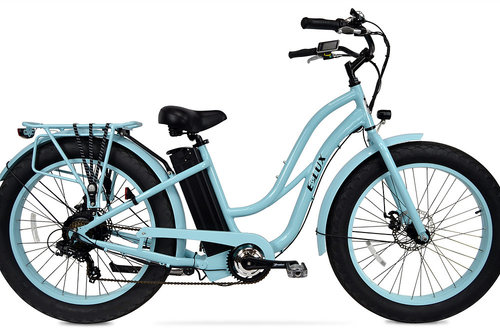 Elux Electric: Tahoe Step- Thru - 2019
Which model do you choose?
It depends on what you are going to use it for, and how often. What type of bike are you most comfortable on? Road bikes? Step-throughs? Mountain bikes? Cruisers? There are so many options for ebikes, you can have your pick! Choose based on how comfortable you want to be, and how far you want to go. Think about the roads you'll be taking and the type of tires you'd want to be on. Your body type is also important. Ebikes have come a long way from the giant bulky frames and enormous battery/motor packages, they are much more sleek and lighter now than ever, but keep in mind you'll have added weight from the motor and battery to handle.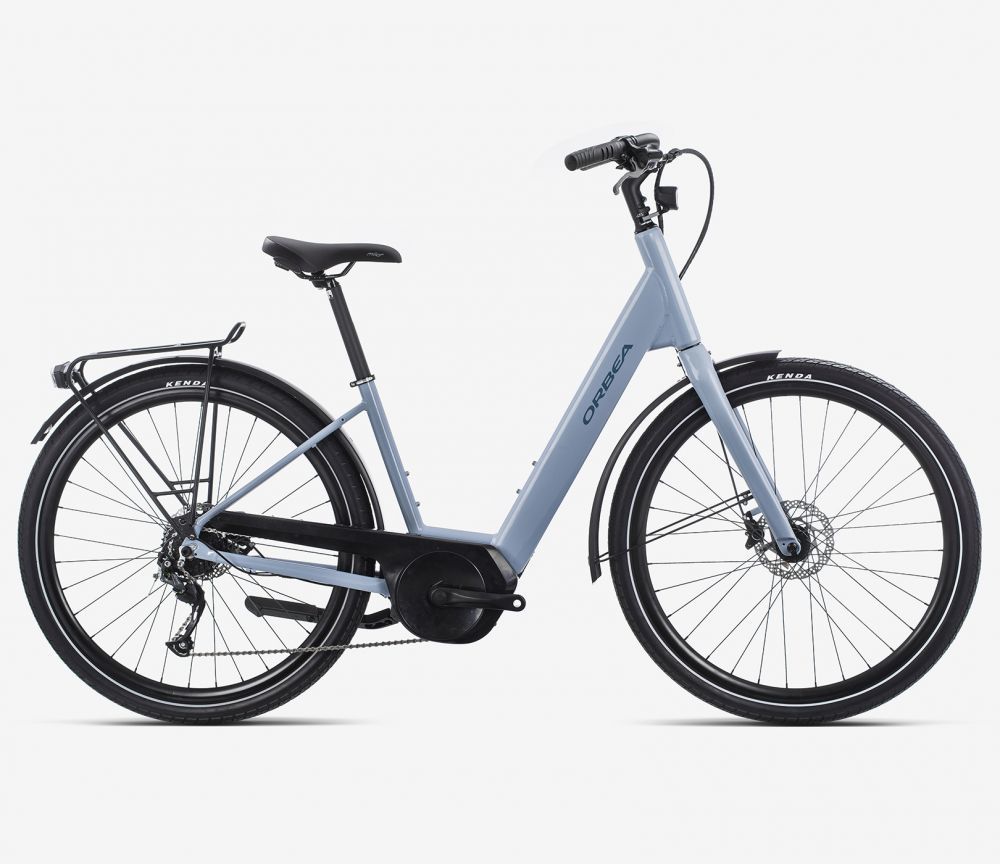 Orbea E-Bikes: Optima E40 - 2019
What do I need to think about when purchasing an ebike for the first time?
Specs specs specs. Does the bike fit your lifestyle and what you want to accomplish? Are the tires appropriate for the rides you'll be taking? How long is the lifespan of the battery before it needs replacing? What's the warranty? What does it feel like to actually RIDE the ebike? We at Bike Attack do offer test rides! Go to the store, talk to one of us about what you'd like to accomplish, what your goals are, and where your comfort levels are. This is why we are here. This is what we love, all day every day.
We were in the news! Again!