Posted by Bike Attack on Dec 14th 2018
Gift Guide: What Are The Best Gifts For 2018?
Last Minute Shopping Made Easy!
A Bicycle or Electric Bike Is The Best Gift At All Times:
A bicycle is a great gift for everybody on your list, from your child, your spouse, your mom and dad or your best friend. A bicycle is a gift of a lifetime. It brings so much joy and fun to everybody's life and makes you loose weight, be healthy and fit and keeps you away from the sofa. Riding a bike is also proven to beat depression. The bike can be comfortable and trendy, vintage or modern. It can be a urban city bike to ride around town, a mountain bike to climb the nearest mountains and parks, a road bike to be fast and slick on every road you might want to take or a cargo bike to haul all your groceries and camping gear, including your Kids and Pets.
Here are the best bikes for kids:
The Haro Shredder 16" For Boys, see here.
The Haro Shredder 16" For Girls, see here.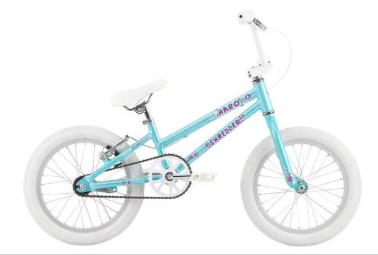 Here are the best bikes for Ladies and Girls:
The Bianchi Cortina Dama, see here.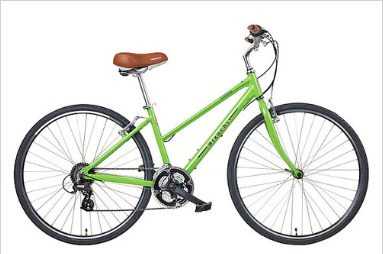 Here are the best bikes for Everybody:
The Bianchi Cortina, see here.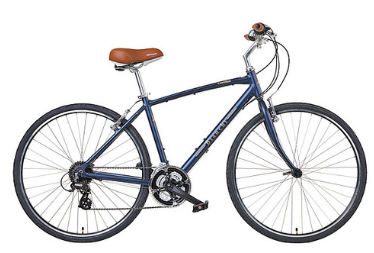 There are also Cargo Bikes, Mountain Bikes, Road Bikes and Electric Bikes On Sale at Bike Attack as the Perfect Last Minute Gift for the season.
Bike Attack Electric and Bike Attack Playa Vista are having a holiday bicycle and electric bike sale in their Santa Monica location at 2904 Main Street across the street from Coffee Bean and at their Flagship Super Store in Playa Vista adjacent Whole Foods, on Jefferson Blvd in Silicon Beach.
Use Coupon Code RIDE on already reduced prices now at www.bikeattack.com and www.electricbikeattack.com!
Or come to our locations in Santa Monica and Playa Vista to redeem the code in person!